Time flies. The busy year of 2019 has just gone and we anticipated the new year of 2020 full of new goals and hopes. HSF Biotech annual meeting and party were held in Yanling Convention and Exhibition Center Hotel on Jan. 20,2019. All members of HSF Biotech family gathered together merrily and spent a wonderful time.
The meeting was kicked off by the speech of our Chairman Mr. Li Yusong. Then Mr.Meng Yonghong, General Manager, Mr.Meng Yonghong,R & D Director,and Mr.Guo Jianqi General Manager of the plant, Mr.Wang Chao,Sales and Marketing Director came to the stage to deliver annual work reports and conveyed the best new year wishes to all employees. After that, the senior management issued Excellent Employee Awards, Excellent Team Awards etc and encouraged the winners to set good examples for other employees and continue making new great contribution to the company in the year of 2020.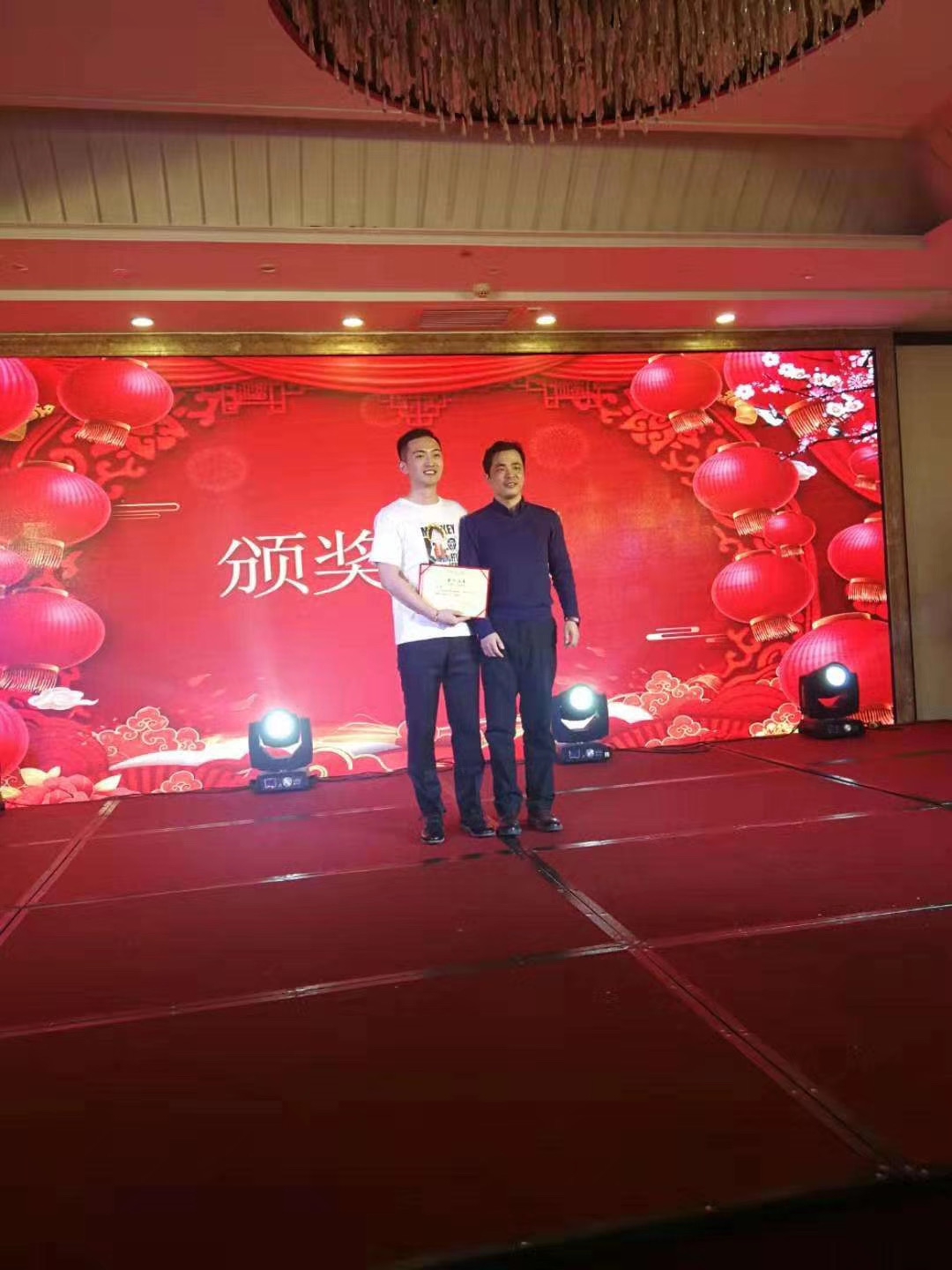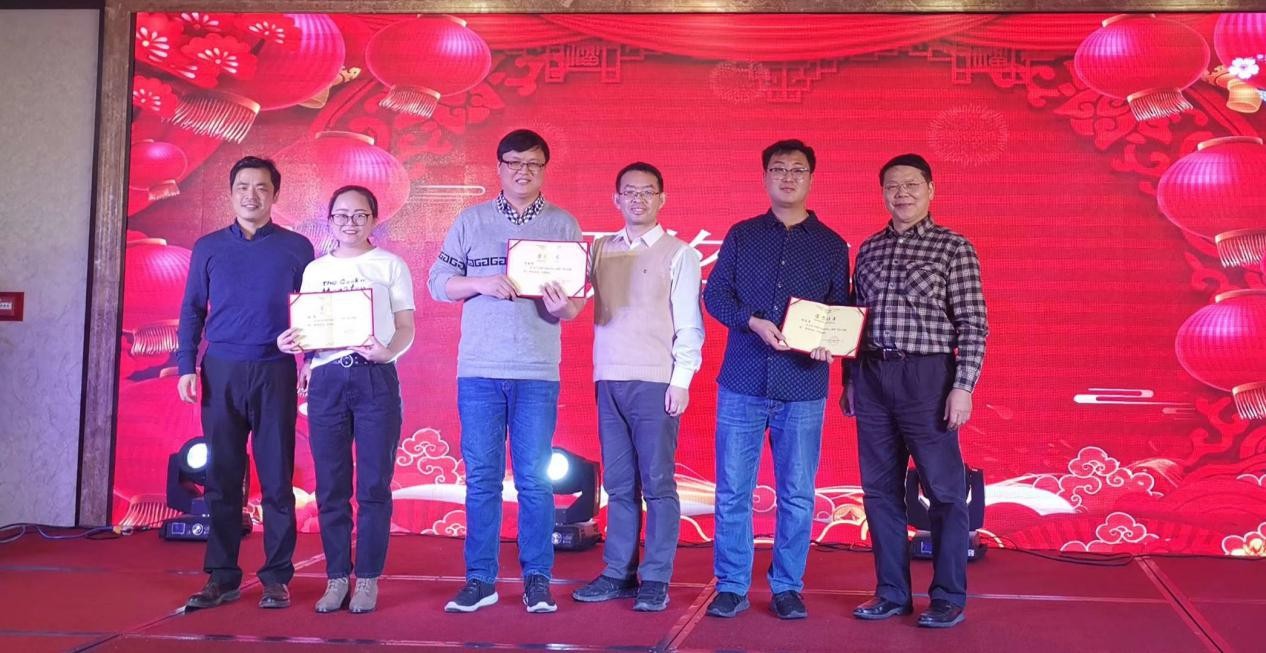 There were many brilliant and interesting programme performed by the employees themselves in the party including songs, dances, humorous sketches and talk shows. Especially, the three rounds of lottery drawing activities made the most exciting moments of the party. The interesting performances and the interactive activities not only brought laughter, applause,cheers to us, but also made managements and colleagues feel closer with each other just like a big happy and harmonious family.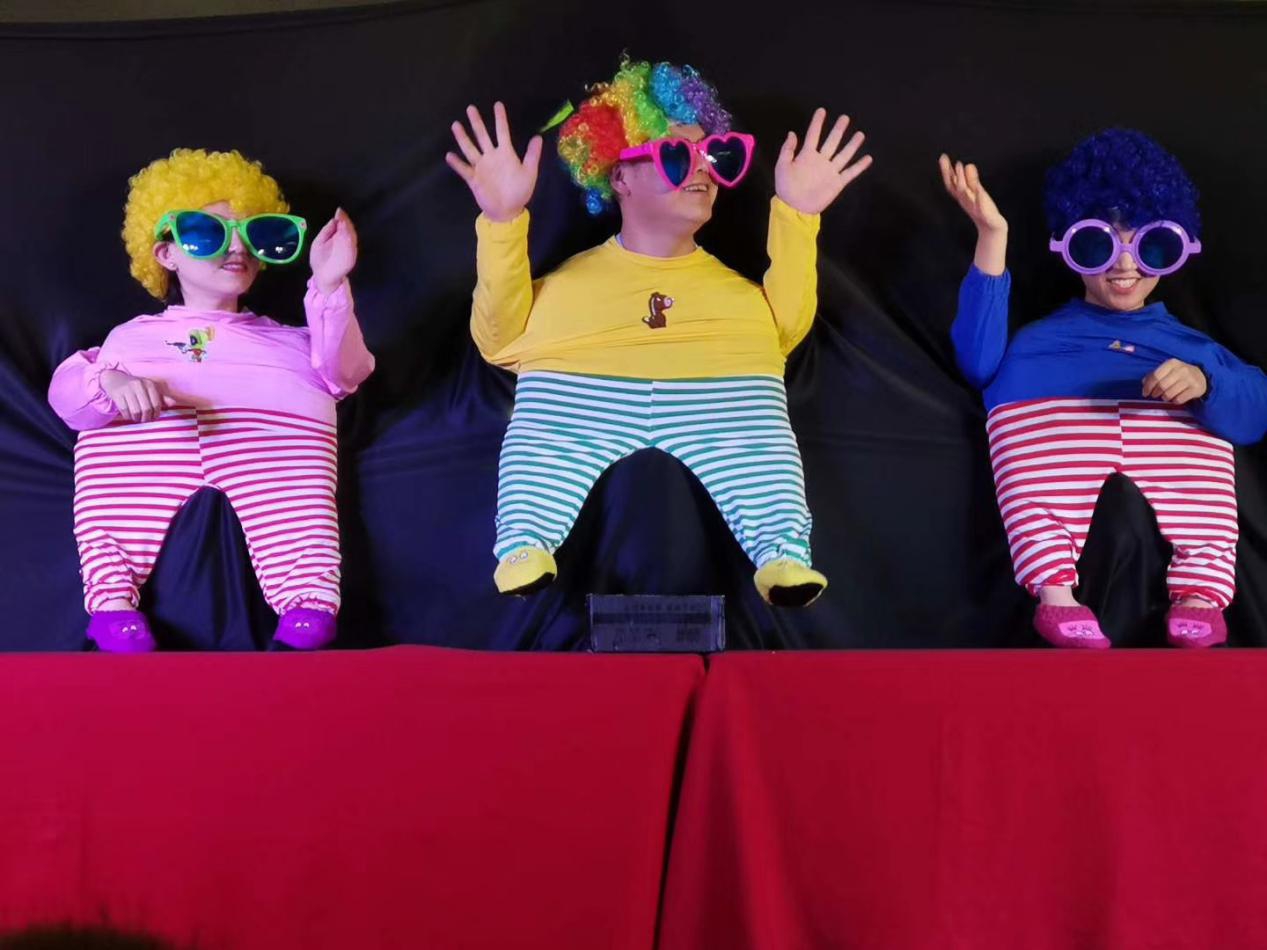 Our prosperous and fruitful year of 2019 has passed. Another brand new year of 2020 full of hopes and challenges are coming. In the past year, we smiled, conquered hardships and made contented harvest. Facing 2020, we will have to continue following the original intention and move forward bravely. A road of a thousand miles begin with one step. Let all members of HSF Biotech work hard together to turn our dream into reality.