HSF Biotech's 1st Professional Skill Competition Exposes the "Hidden Dragons" in the Team
In September, HSF Biotech held the first Employees Professional Skills Competition in company with the theme of improving the competencies of all employees. This activity was not only employees' performance reports to the managements, but also provided a stage for employees to show their talents. Company also set several prizes for the winners. All the staff prepared with a high level of enthusiasm and formed a learning atmosphere.
At 2 pm of Sept.19th, the Employees Professional Skills Competition started as planned. The first competition was among salespeople. There were 18 sales professionals participated with random draw order. Participants presented their own compiled powerpoint files introducing company backgrounds, products information considering the managements and other colleagues as their their hypothetic customers and answering all kinds of questions from them. All presentations contain their passion for work, their pride for products and company. Their confident, calm, talkative and professional performance gained many applause from audiences. After a whole afternoon intense competing, management selected one winner as the first prize, one winner as the second prize and two winners as the third prizes.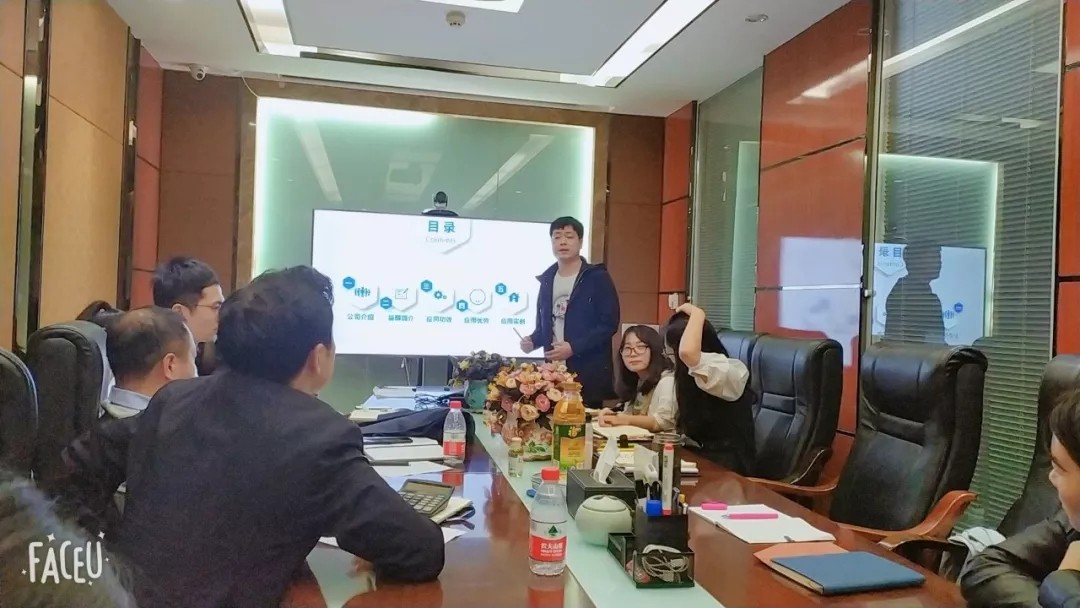 At 10am of Sept.20th, support team started the competition. Support team provided assistance to salespeople whose competence was an inseparable part of sales achievements. Finally, one out of four participants won the prize.
At 9:30am of Sept.21st, the top three competition winners from both Domestic Sales Dept and International Sales Dept held an intense debate on "Whether product quality or price is more important." Both sides insisted their own viewpoints and fight against each other without any hesitation. In the end, a best debate team and a best debater were selected.
The most stirring moment is the prizes awarding. Congratulate the winners and also gave thanks to other departments for their help and cooperation.