The first technology and R & D professional skills competition was a complete success
On the arrival of the 72nd National Day of our country, an important moment of national celebration, the Healthful Biotech ushered in the first technology and R&D professional skills competition.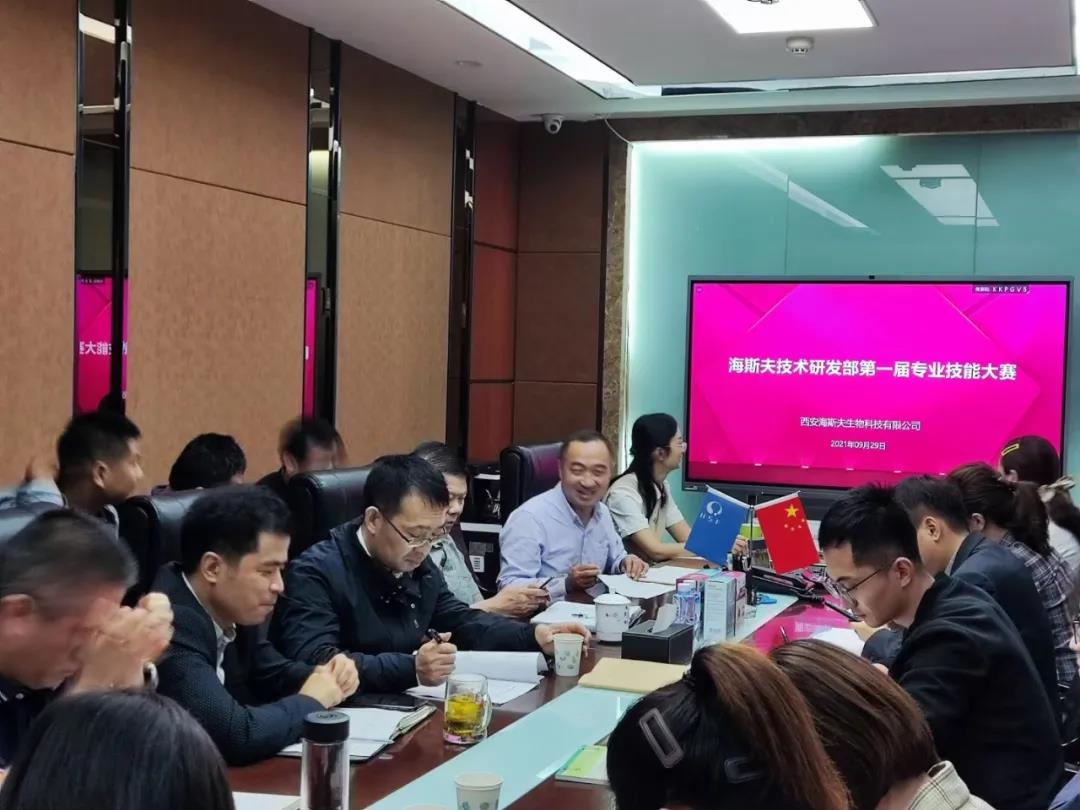 If the sales elites are the warriors who charged at the front line, our technicists and research staffs are the unsung heroes behind the warriors. They are not good at words but immersed themselves in the experimental work. Each patented technology and experimental data they offered support Heathful's steady progress. Look, they are full of glamour and witty words on the competition. The judges and the audience are deeply attracted by their wonderful performances, and they burst into applause from time to time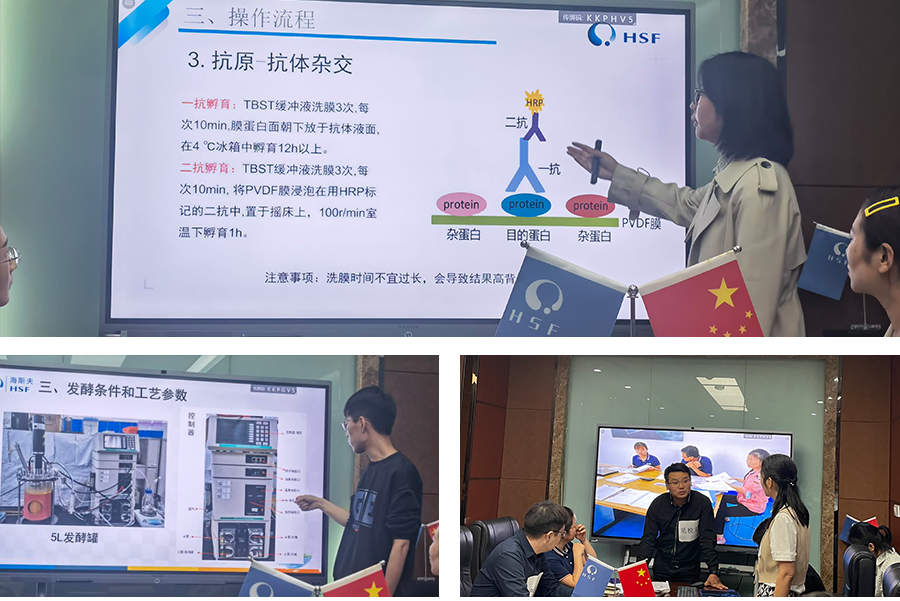 The competition is not the end, but a new starting point. I believe that our young and energetic team have unlimited potential and will fulfill it in the future. We will sing together with Healthful and move forward side by side!