LowChol™-W Water Soluble Phytosterol Ester Advantages
1

Microencapsulated odourless instant powder, which is convenient for later product development and consumers' daily diet matching.

2

The microencapsulation process extends the shelf life and enables the product to achieve slow release in human body.

3

By using the world's leading emulsification and shearing technology, phytosterol esters have been emulsified into nanometer-sized droplets, which improves intestinal absorption and utilization.

4

The whole process of computerized automatic control production and continuous pre-treatment can ensure the quality of the product.

5

The international advanced instantaneous sterilization system combining with the cold spray process ensures the product safety, no loss of functional components, and effectively extends the product shelf life.

6

The advanced multi-stage re-aggregation technology can effectively increase the product granularity, enhance the instant dissolving property, ensure the product's stability and prevent it from lumping.
HSF Phytosterol Ester Micro-encapsulation Procedure
1

/Phytosterol Ester

2

/Emulsification&
Homogenization

3

/Embedding

4

/First agglomeration
after cold spray drying

5

/Re-agglomeration
and Shaping
Phytosterol ester nanoemulsion droplet size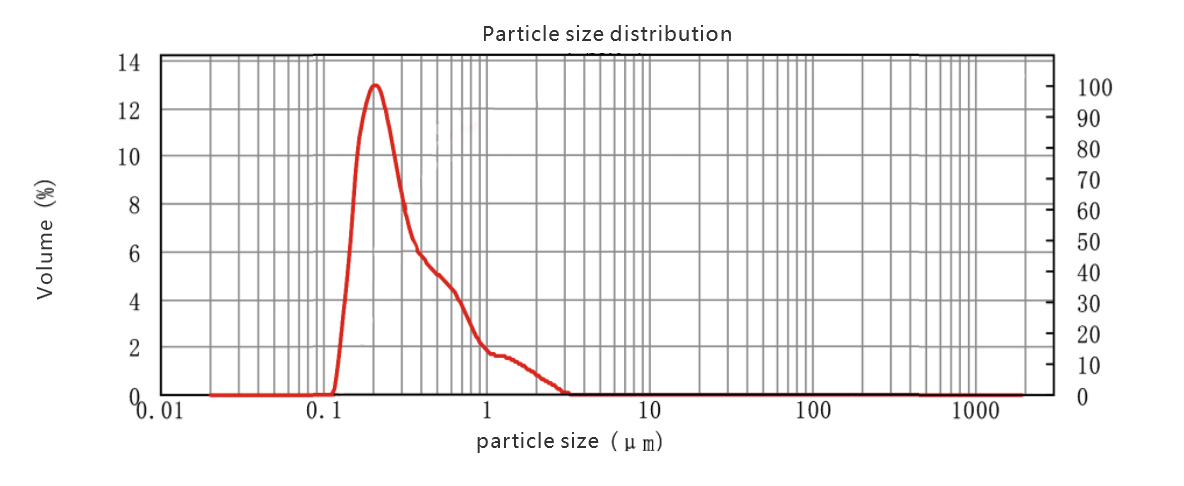 HSF Phytosterol Ester related invention patents,
mastering core technology
HSF participated in the drafting and formulation of national industry standards of phytosterol, phytosterol ester and Natural vitamin e raw material DD oil. HSF posses 22 invention patents, five of which are national patents related to the core R&D and production of plant sterol esters.
Patent Title
Patent No
The synthesis and separation methods of the phytosterol saturated fatty acid ester and
unsaturated fatty acid esters.ZL201210114826.1
One kind of wood pulp slick oi separting method.ZL201410151108.0
One kind of phytosterol fatty acid ester and its catalytic synthesis method.ZL201410445798.0
The preparation method of the water soluble phytosterol unsaturated fatty acid
ester microencapsulated powder.ZL201210019987.2
One kind of method for preparing phytosterol ester by coupling membrane reaction
and separtion.2017112434787.7